Follow the steps below to get started.
To begin, access your Organization Settings area by clicking on your avatar at the top right of the screen on the blue Top Bar.
Select Organization Settings.
Within the Organization Settings area, click the Import tab
Click the Xero icon
Select your options and click Import button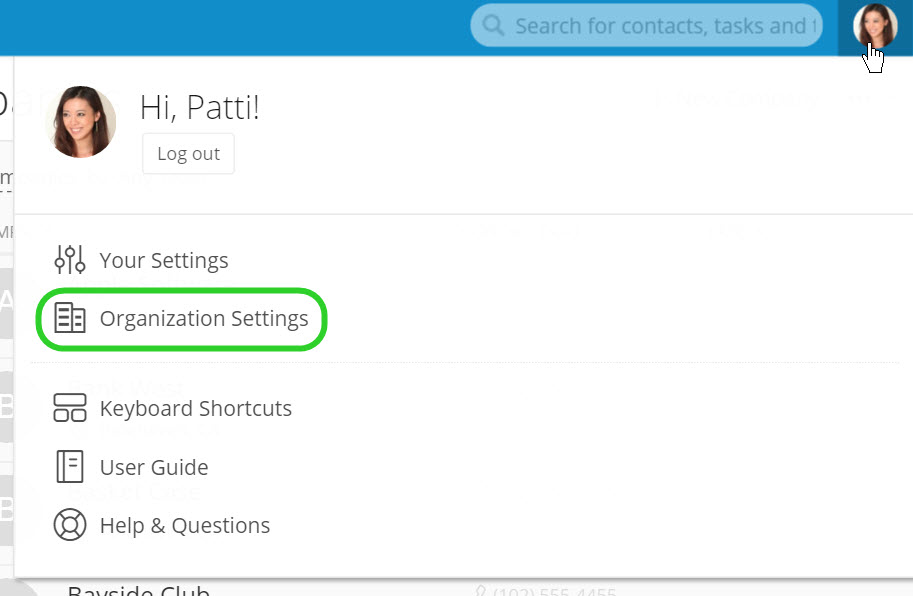 Settings MenuNote:  Fuseboard will only import customers.